No matter whether you are launching a new product, or need to organize a meeting for the stakeholders, planning the event is critical. Most businesses prefer hiring corporate event planners, and there are some amazing services to choose from. From a face to face meeting planning, to virtual and hybrid events, they can handle it all. Of course, not all planners are same, and in this post, we are sharing tips on how to find and select the right one.
Experience and expertise
Today, corporate events are more inclusive and hybrid in nature. Businesses often have to plan and organize meetings and events that are entirely virtual, while in other cases, a standard event would need weeks of planning. Every aspect of a standard event – accommodation for attendees, catering, venue, location – needs attention, and there is no room for mistakes, because the value of your brand is at stake. When you look for corporate event planners, find one that can handle all kinds of events and meetings. They should be technically aware and experienced with virtual and hybrid events, and their local understanding of logistics is key.
Communication factor
A good corporate event planner must ensure client communication through the course of planning. Ask them in advance as who would be handling the basic work, and there should be a point of contact for your team. Also, be specific with your requirements. Clients often miss out on having a memo for the work they need, which leads to confusions. Be specific with what you need, and don't shy away from asking relevant details like time required for bookings, how quickly they can arrange other things.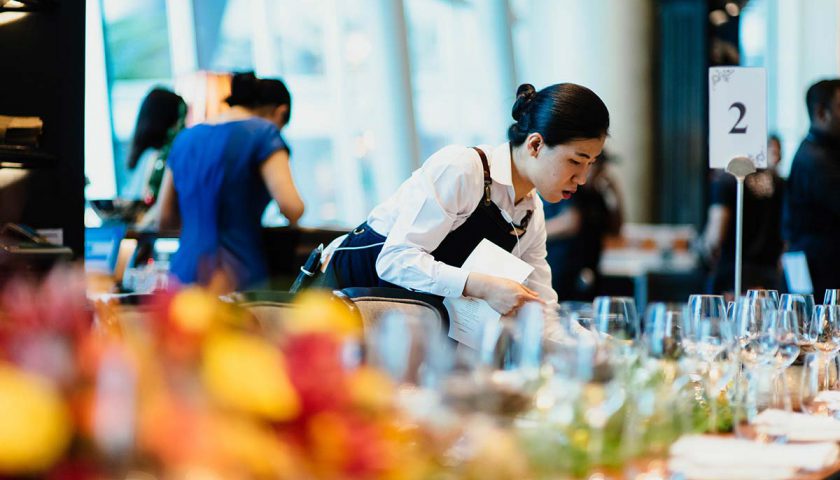 Budget
Eventually, it is important to ensure that the corporate event is within the expected budget. Most planners do offer an estimate in advance, which is great, but don't rush the same. For standard events, the planner will have to get quotes from various venues, vendors, and locations, and based on comparison and requirement memo, they will have to create an estimate. Nevertheless, the idea is to select a service based on experience, so don't be tempted to select a planner, merely because they are offering the lowest price.
Regardless of whether you are planning a virtual event or hybrid one, a good corporate event planner can make a big difference and add more shine to your brand's presence. Just be specific with your expectations and set a budget.